When we opened our doors 75 years ago, we knew that we wanted to be an organization that was dedicated to helping train the next generation - and every generation after - of CPAs and accounting professionals. That's why we're committed to working with both CPA and Co-Op students from across the country.
Accounting Students Run with the Best!
We like to have fun, join the Givens pack.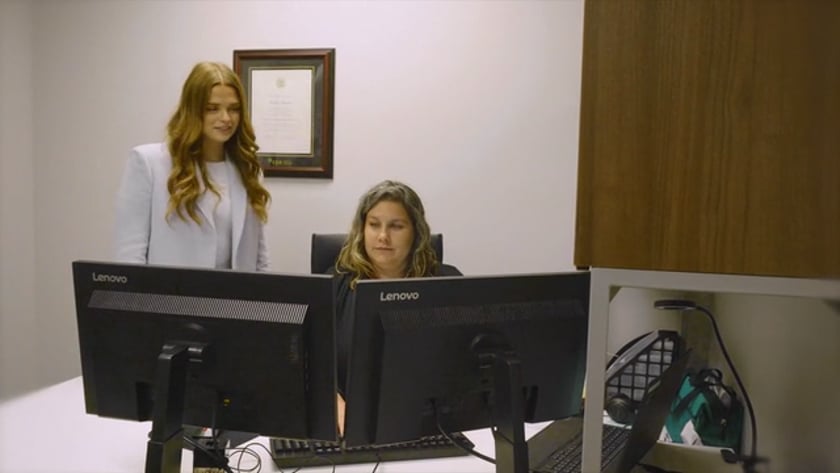 Why Choose Givens LLP for your CPA Training?
All of our CPA Students receive industry-leading advice and assistance, a breadth of experience, and both a manager PLUS a mentor to help prepare for your challenging exams.
Each student has a direct supervisor as well as one mentor who will monitor and support them throughout the process.
Choosing Givens LLP for your Work-Term Agreement.
Are you an Accounting Co-Op Student looking to fulfill your work-term agreement with an organization that has the experience and industry knowledge to help you complete your schooling? Learn the ins and outs of an accounting firm while gaining the industry knowledge needed to excel in your program and professional career. Our experts are on-hand to help you on your accounting journey.
OUR
MENTORSHIP

+

APPROACH
Our open-door policy also means CPA and Co-Op students can draw upon the experience of the entire office. The connections you make here will help launch you into a lifelong accounting career.