You Focus on
Your Business
SAVING YOU TIMEBALANCING YOUR BOOKSBUILDING PROFITABILITYKEEPING THE GOVERNMENT HAPPYMINIMIZING TAX
An Edmonton Accounting Firm
For Entrepreneurs and Local Business Owners For the Last 75 Years!
Established 75 years ago, Givens LLP has been providing unparalleled accounting services to entrepreneurs and local business owners across the Edmonton Region. Our primary focus is to empower entrepreneurs to scale their businesses and achieve profitability through our advanced accounting technology and data-driven strategies.
Our team is comprised of seasoned professionals with extensive experience in various accounting areas, including tax planning, audited or reviewed engagement financial statements, and bookkeeping. We understand the unique needs of each business and tailor our services to meet their specific requirements. Whether you are a startup or a well-established organization, we have the tools and expertise to help you take your business to the next level.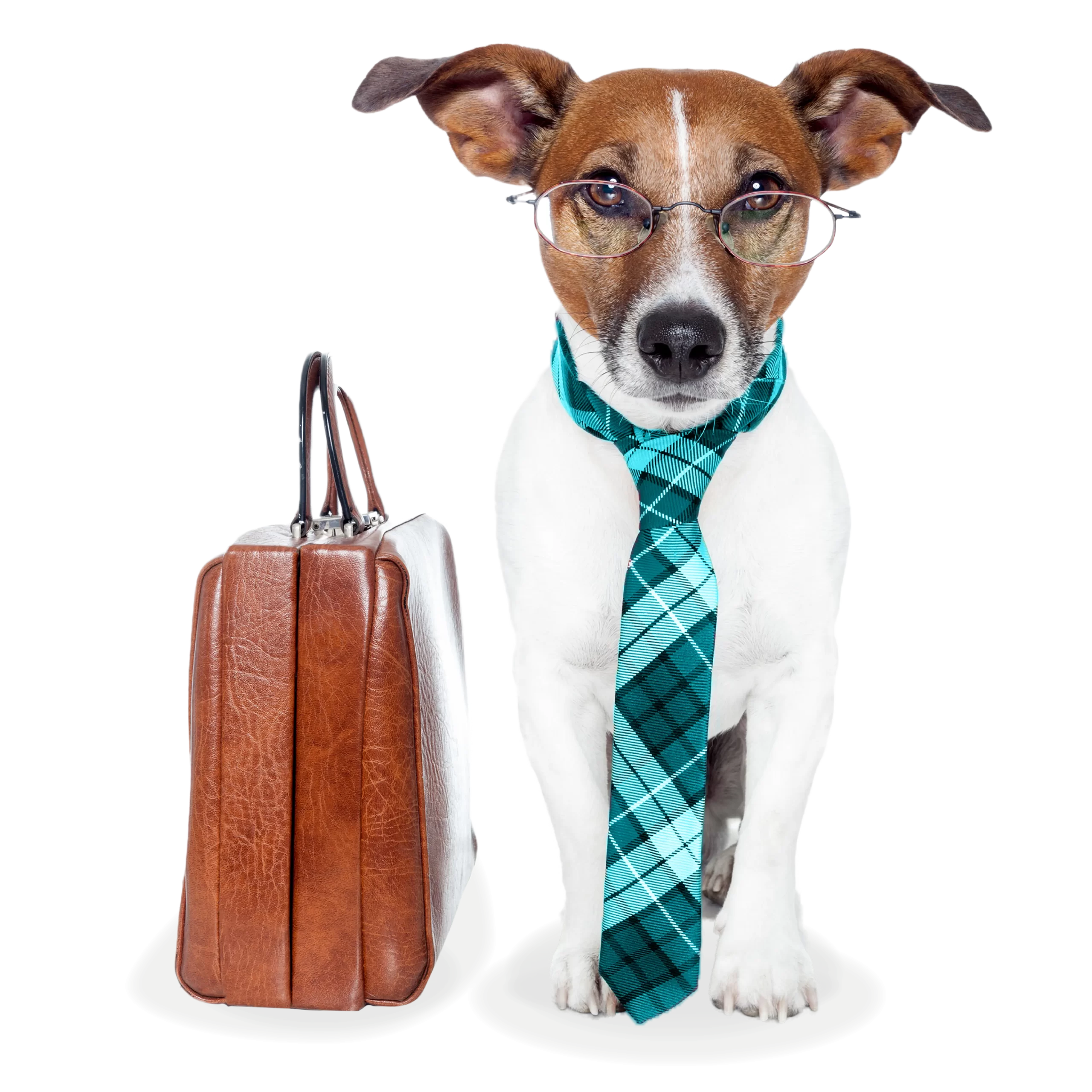 At Our Firm, Accounting Is Not Just About Balancing Numbers
it's about understanding your business and creating a solid financial foundation for growth.
Our team is dedicated to providing our clients with the knowledge and expertise they need to make informed business decisions. We work with you to create a comprehensive financial plan that aligns with your business goals and objectives.
We understand that entrepreneurs are busy people, so we have streamlined our processes to ensure you get the support you need quickly and efficiently. Our advanced accounting technology allows us to automate time-consuming tasks, which means that we can spend more time providing you with personalized support and advice.
Your Partner for Business
Growth and Success
Expert Accounting and Financial Services for Entrepreneurs and Local Business Owners
At Givens, your future is our focus, and we're here to help businesses of all sizes, from startups to established enterprises, so you can grow your business faster, and achieve the success and financial freedom you deserve. Our team is always available to provide support and advice, whether you need assistance with day-to-day accounting tasks or require strategic financial planning.
If you're an entrepreneur or a local business owner looking to take your business to the next level, look no further than Givens LLP Chartered Professional Accountants. With 75 years of experience and a team of seasoned professionals, we have the expertise and tools you need to help you achieve your goals and scale your business. Contact us today to learn more about how we can help your business grow and thrive.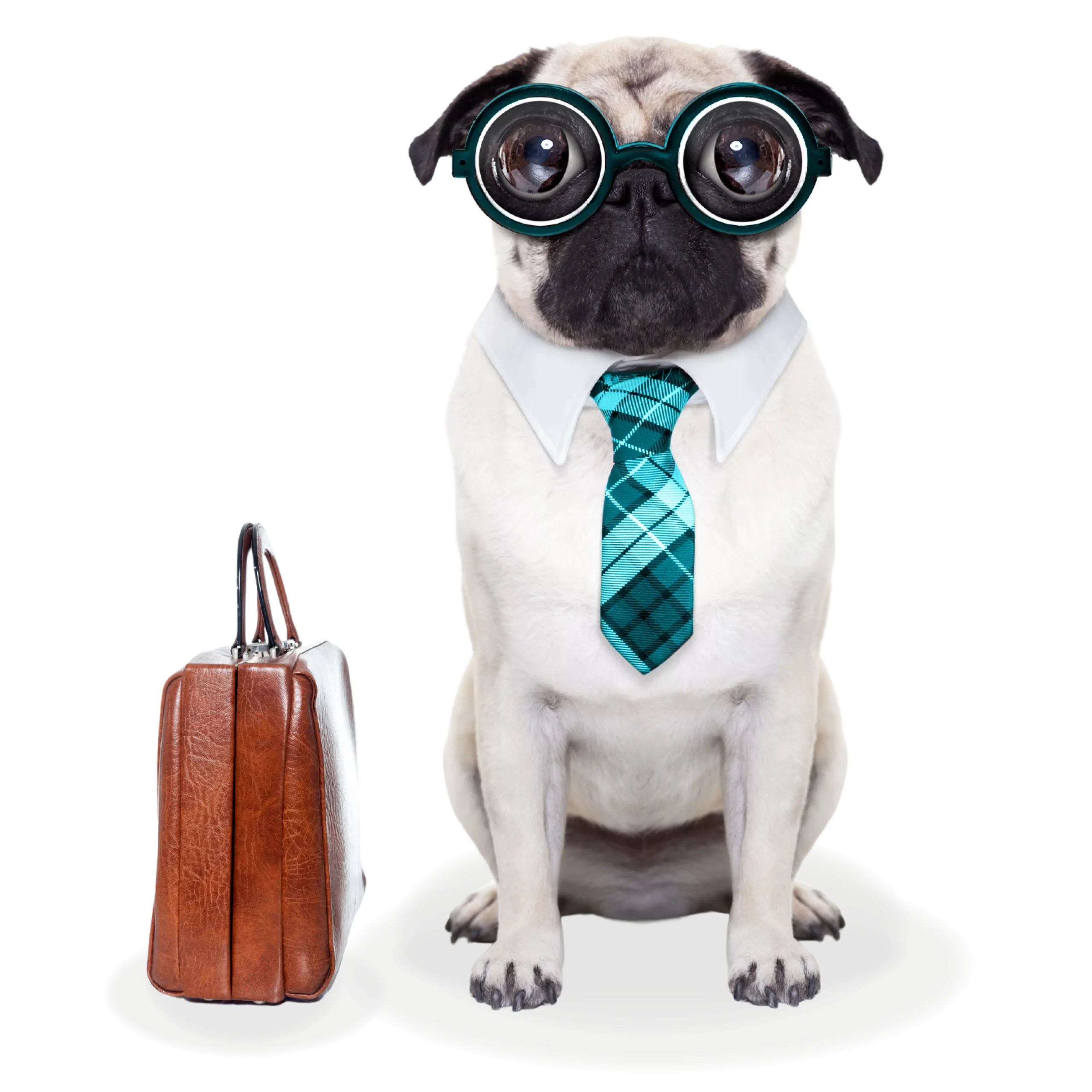 Your
FULL SERVICE


Edmonton Accounting Firm
After 75 tax seasons, our Chartered Professional Accountants have seen governments change policies and taxation laws evolve.
Nothing surprises us anymore, so nothing will surprise you.
BOOKKEEPING
We'll put the financial health of your business into clear focus so you can plan for the future.
TAX
We are experts in maximizing tax returns while keeping businesses CRA compliant, so you don't have to be.
FUTURE+
As your strategic partner, we keep you focused on building a profitable business and wealth for yourself.
AUDIT & ASSURANCE
When you need an expert opinion and a third-party review to reduce risk and optimize business performance.
Accounting Software
THAT WORKS
The accounting software we use to keep your finances secure, easy to access, and all in one place.