The Givens Growth Guide
SCALE YOUR BUSINESS
THE RIGHT WAY!
Download the FREE Givens Growth Guide today to gain expert knowledge and actionable insights with our simple 7-step process to prepare your company to grow the way you want it to.
Your Future Growth Starts With Givens and Ends with the Givens Growth Guide
At Givens LLP, we recognize that your business's long-term profitability depends on far more than just its financial aspects; it also depends on effectively positioning and growing the business itself. That's why we've created this all-encompassing Growth Guide so that you can get to work growing your business, while we focus on your finances–and your future.
By taking this holistic approach, the Givens Growth Guide provides you with a comprehensive framework so you can maximize your financial performance and sustainable growth.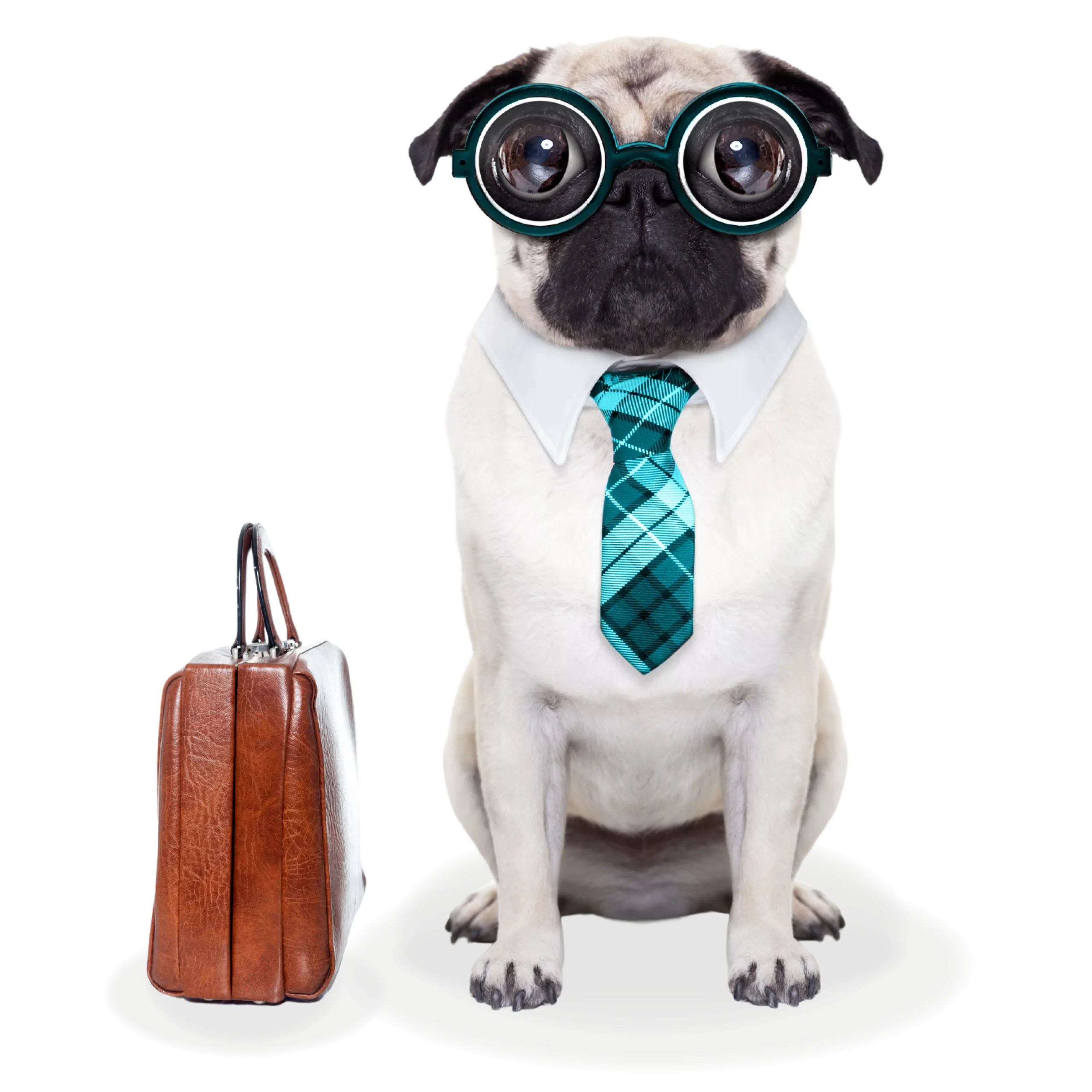 With our Givens Growth Guide, you'll learn how to:
Build an Extraordinary Foundation

Create an Amazing Client Experience

Develop a Workable Sales Process

Create a Marketing Strategy that Works

Learn the Ins and Outs of Financial Reporting
"Growth is an integral part of any company.
Without it, you business will stagnate, which has a variety of negative effects, including decreased customer service, low employee morale, and lower standards of quality for goods or services. We don't want to see that happen, which is why we've put together this step-by-step guide for you to follow to see your business grow and scale the way you want it to."
- The Givens Growth Guide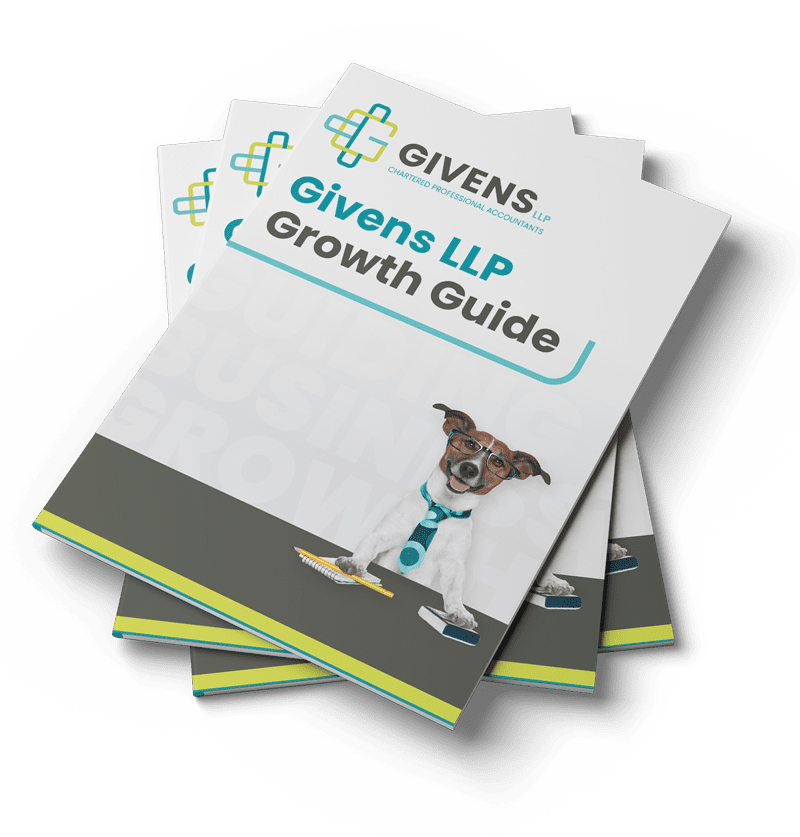 See What Others Are Saying About Givens LLP
What are you waiting for?