The Givens Growth Guide
GROWTH IS AN INTEGRAL PART OF ANY COMPANY!
Without it, your business will stagnate, which has a variety of negative effects, including decreased customer service, low employee morale, and lower standards of quality for goods or services.
We don't want to see that happen, which is why we've put together this step-by-step guide for you to follow to see your business grow and scale the way you want it to.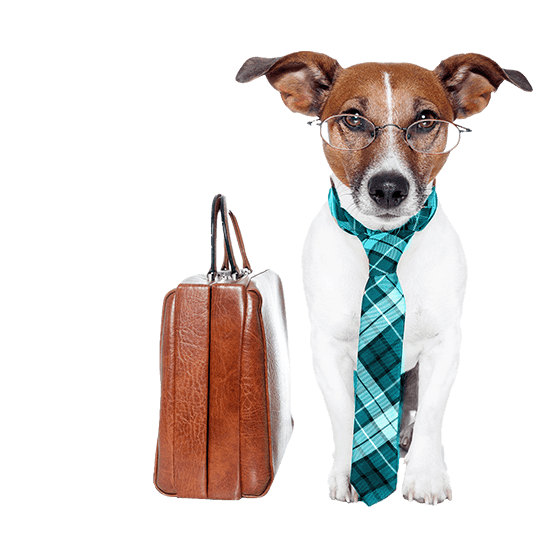 With our Givens Growth Guide, you'll learn how to:
Build an Extraordinary Foundation

Create an Amazing Client Experience

Develop a Workable Sales Process

Create a Marketing Strategy that Works

Learn the Ins and Outs of Financial Reporting
What is in the Growth Guide?
Our Guide is broken up into seven chapters, each with immediate takeaways and actionable advice (plus a little homework) to prepare your company to grow the way you want.
Warning: this is not for the complacent-at-heart. Only leaders who really want to enact change and propel their business forward should download this e-guide.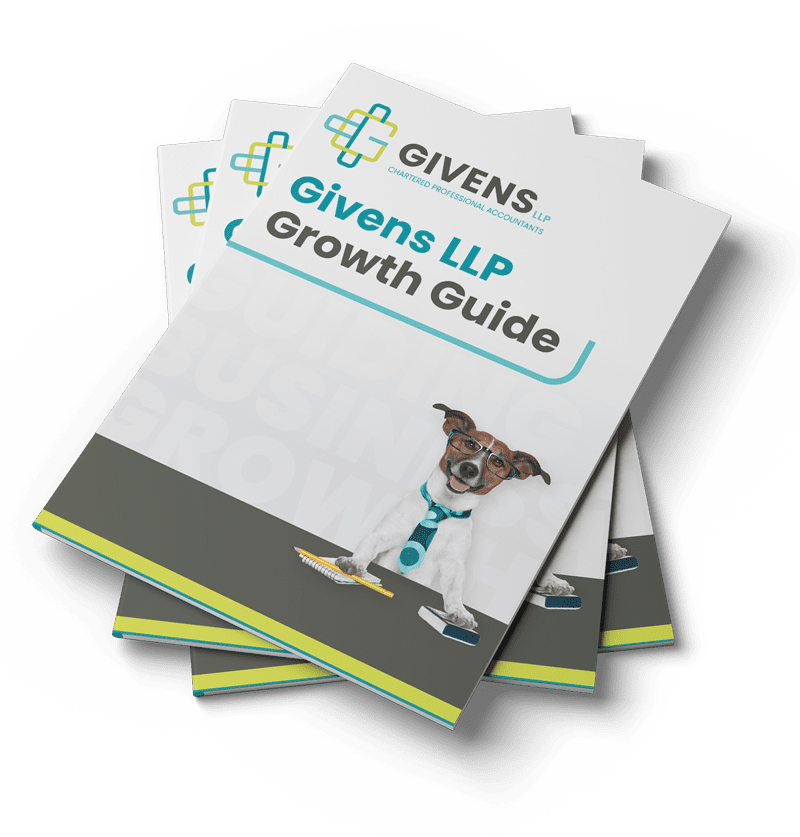 Hear what our clients have to say
What are you waiting for?
©2022 Givens LLP All Rights Reserved
Privacy Policy | Terms & Conditions | Disclaimer
Web Design & Hosting by Amplomedia Edmonton