Ready for an Accounting Career with Givens LLP?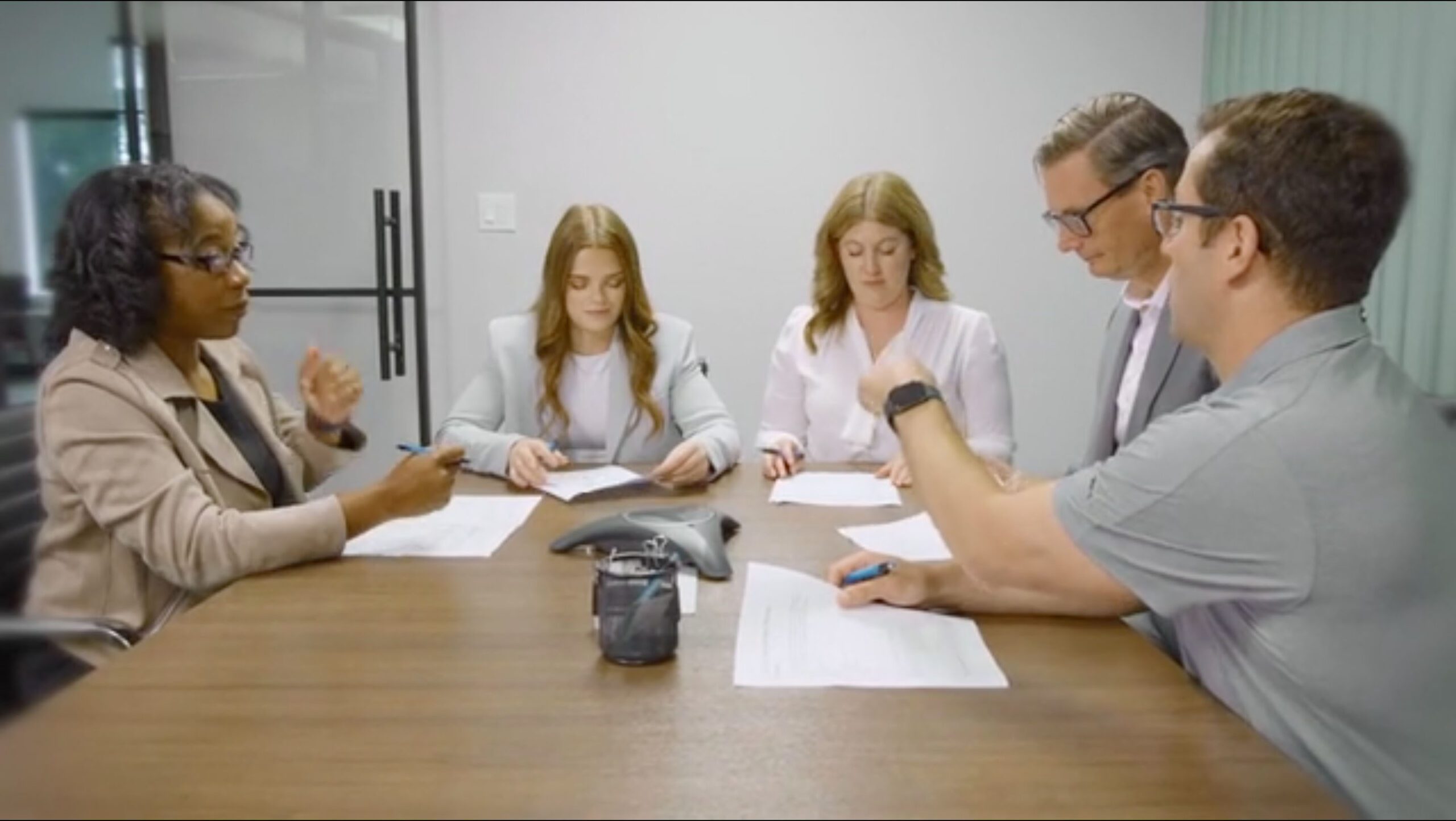 We also work

really hard

for our clients.
We are always hiring talented people who can focus on the future of our clients.
If you're looking to advance your accounting career, then apply at Givens LLP for a chance to become a member of our firm.
Does this sound like you?
Problem-solver and thought-leader for the accounting and financial industries
Professional books balancer, CRA tax hoop jumper, and Alberta tax law hurdler
Emotional intelligence expert, and compassionate care analyst for those hard conversations
Team player who loves being a positive force for change and making things better
You'll even learn a few new tricks and professional development opportunities
Thank you for wanting to be part of the Givens LLP Family. Please check back often for new positions as we expand and grow.
If you don't see a specific job opportunity for you, we strongly recommend you apply anyway. We're always looking for talented people!
Send an email with your resume and cover letter to:
Trust is the foundation of our work culture. This means our senior leadership team has your back as coaches, mentors, and colleagues. The work is challenging, but we'll do our best to make it fun.
Multiple office locations.
With locations in Edmonton, Elk Point and Fort Saskatchewan you're never far from home.
Training is part of the job.
We support lifelong learning at every career stage. We value thought-leaders, and aren't afraid to provide them with the resources they need to excel, as long as they're willing to put in the work.
We are a pre-approved CPA training office. As a full-service accounting firm, many students choose to complete their CPA with us. We are small enough to provide close 1x1 mentoring opportunities and the chance to work on more files from start to finish.